Xbox mic not working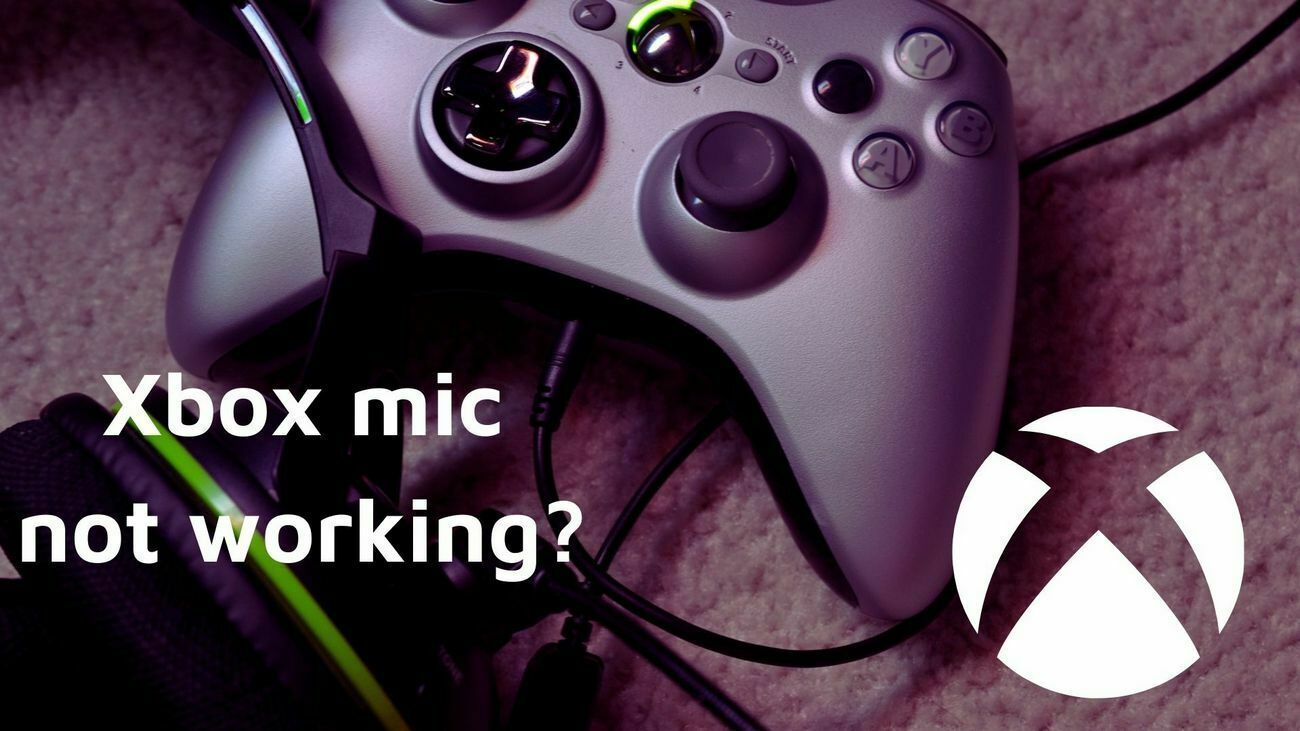 Solution 1 : Restart Your Xbox
Plug out the Xbox headset cable completely, wait for a couple of minutes and plugin again. Make sure to plug in firmly as you do it. Switching off the power can reset the settings and get your mic working again.
Solution 2 : Switch to the Energy Saver Mode in Settings
The Xbox has two power modes: Instant-on and Energy Saving. When you select the Energy Saving mode, Xbox takes around 45 seconds to completely power up the console. This step saves a lot of power and supposedly fixes the mic issue on most of the consoles. Again, this is not a sure shot method but worth giving a shot.
1) Go to Xbox One's settings and click on Power and Startup.
2) While pressing "A" on your controller choose the "Energy-saving mode" under the power options column.
3) Save the above changes and Exit
4) Turn off your Xbox completely and wait for a few minutes before switching it on. Now check if the mic problem is solved.
Solution 3 : Check the permissions in Xbox Settings
Check if you have allowed the permission to communicate with everyone. Open Xbox's privacy settings. You can follow the sequence below:
Go to System> Settings> Account> Privacy & online safety > Xbox Live privacy
Choose View details & customize > Communication & multiplayer and proceed with the changes
Solution 4 : Check your Mic through Sign In
Another quick fix that you can try is by checking the Mic after you select a person. This is just another way of the system checking if the controller you are using is active. To check you need to:
Go to Home> Sign-In> Choose this Person
After choosing the 'person', join any party and check if the mic is working
Solution 5 : Unmute the selected people
Unmute people you want to chat with. Just go to the Xbox button. Go to guide, click on Multiplayer > Party. Click on the Party button to see the party roster, now select the people you want to chat with. Select Unmute.
Solution 6 : Check your Xbox Profile Settings
Sometimes, the Mic may not function properly if the Xbox communication settings are inaccurately set. To check if you have enabled the right options and vice versa, press the Xbox button on the controller:
1) Go to Settings> All Settings> Account> Privacy and Online Safety> Choose Adult Defaults and click on View Details and Customize
2) Go to Communicate with Voice and Text and select the "Everybody" option
3) Switch off the Xbox completely
4) Switch on and check the mic now
Note: Please make sure that your headset is not muted. A lot of times, you can face the same problem only to realize that your headset was on mute.
Usually, the problem with the mic arises due to hardware configurations or some inaccurate settings. Please check them before attempting other methods. Also, check if you are facing any network issues. Hope the above tips work for you. Happy gaming!